Canon EOS 60 D
Sometimes a big camera is not as easy to carry around but the great images you get are worth it. The 60D is a great camera with lots of options to take amazing good quality photos. Even that around 70% of my shots are snaps shots I'm happy to have the options at hand if I have the time to prepare an particular image.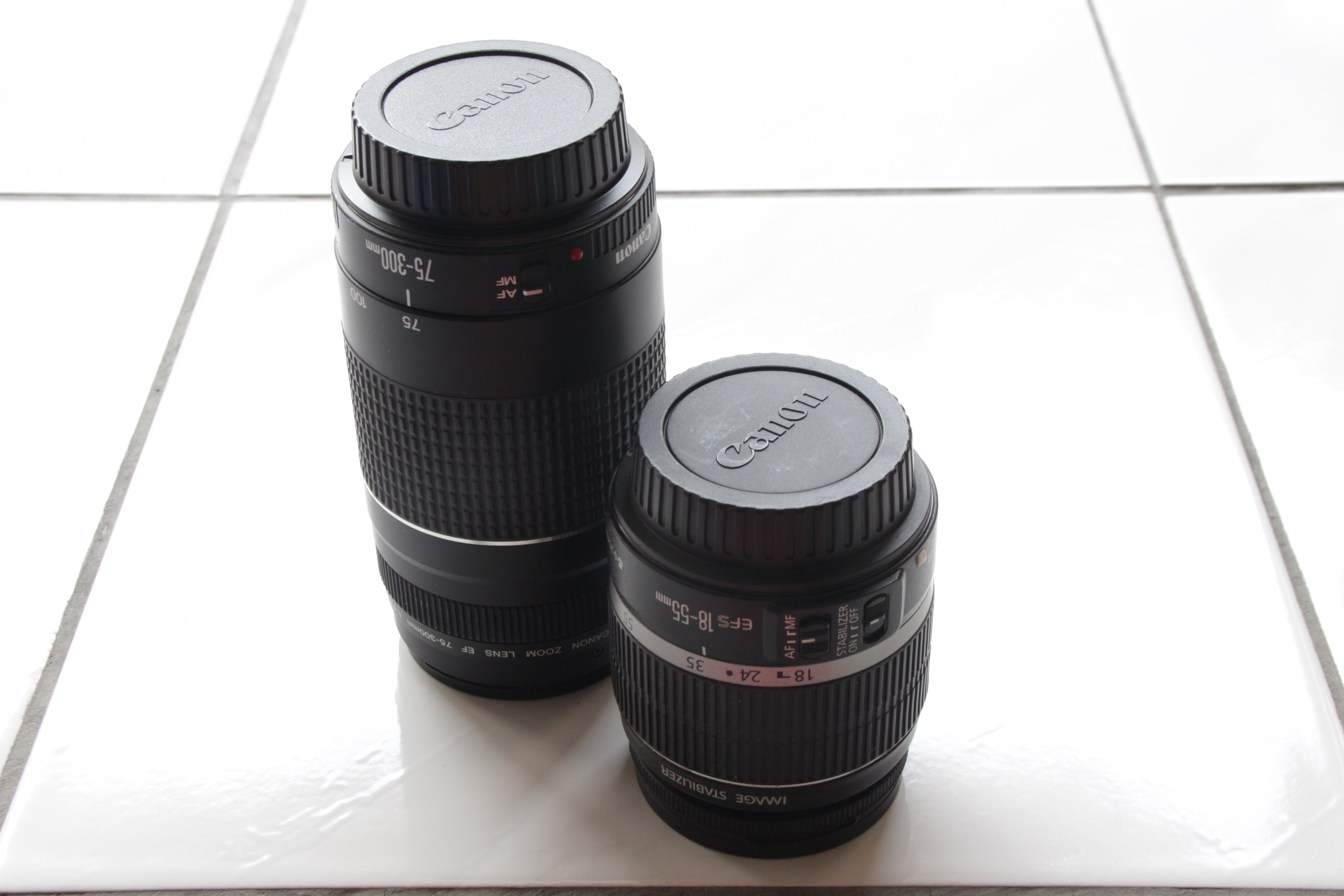 Canon 18-55mm & 70-300mm lense
These two lenses have been faithful companions over the lat few years and helped me to capture some stunning images around the world. But two lenses are often a bit of a pain in the a.. if it comes to changing them quick and being fast to capture a particular image especially if you have to do it in a rush.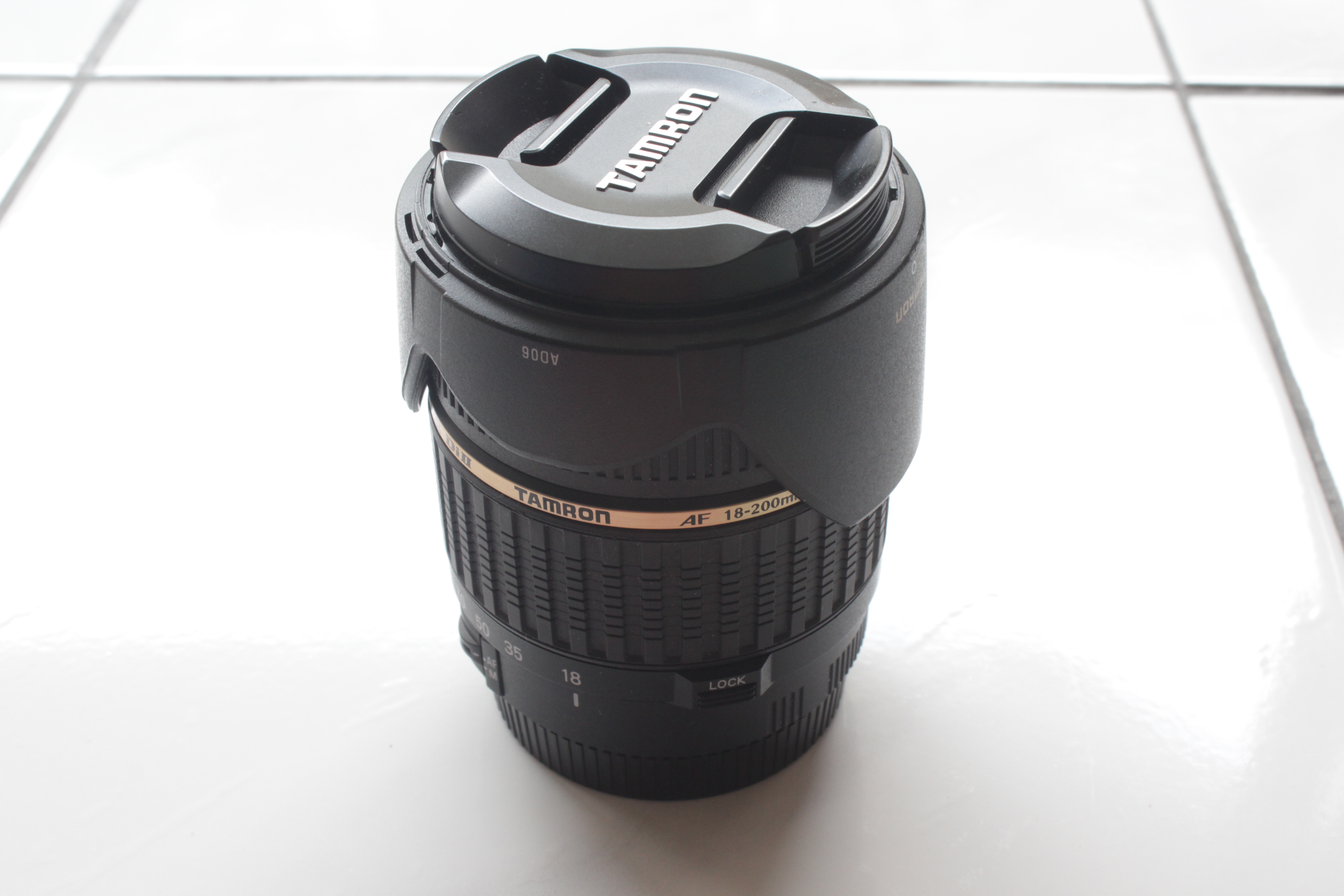 Tamron 18-200mm
This lense is a really nice addition to my camera equipment because its range makes it my new little toy on the go. Its so much easier to have a, how i call it "travel lense" that fits perfectly with my 60D into the camera bag and gives me the option without changing lenses to zoom and don't have to carry two lenses around all the time.
Iron X action cam
This little action cam might not have the resolution of a Gopro (its also not as expensive) but I helped me capture a lot of great adventures on my travels. I recommend you to take some movies because sometimes an image just can't capture the real beauty of an place. I love looking back at these movies.
MacBook Pro
Necessary for keeping my page up to date and to upload + work on my images, is definitely my laptop. Short before I left, I bought a used and fairly cheap MacBook Pro from 2010 because a new one is just to precious to take traveling and I know what I'm talking about. Spilling (by accident) beer or any other beverage on your laptop is worse enough but if it's a 2500$ or an 500$ laptop makes a tiny difference. Having a "travel laptop" was (for me) a good decision.
2 TB Harddrive
If you taking photos or videos on your travels, backing up is definitely recommended. I try to do it in two places. Once on my hard drive and also on a google drive account. The hard drive operates as a safety backup, means that i can back up fast when i have no internet connection, what can happen in some parts of the world. Even if you have internet connection, uploading images can be hard or nearly impossible if your internet connection is super slow.
InMotion Hosting
My Host of choice was and is Inmotion Hosting. I heard good things about them and did my research online. They have a great and super helpful 24/7 customer service and everything is easy to handle. Even they might seem a bit more expensive then other hosts, in the long run its all worth it for all the options and possibilities you get. I can highly recommend them if you are looking into having your own website.
The WordPress app
To manage your Website WordPress is definitely the way to go but you can also download the wordpress app and write on the go, what i found extremely helpful to start some draft pages. If i don't have my laptop with me or I'm just to lazy to get it, I can also start writing on my phone. Its easy installed and connected to your page.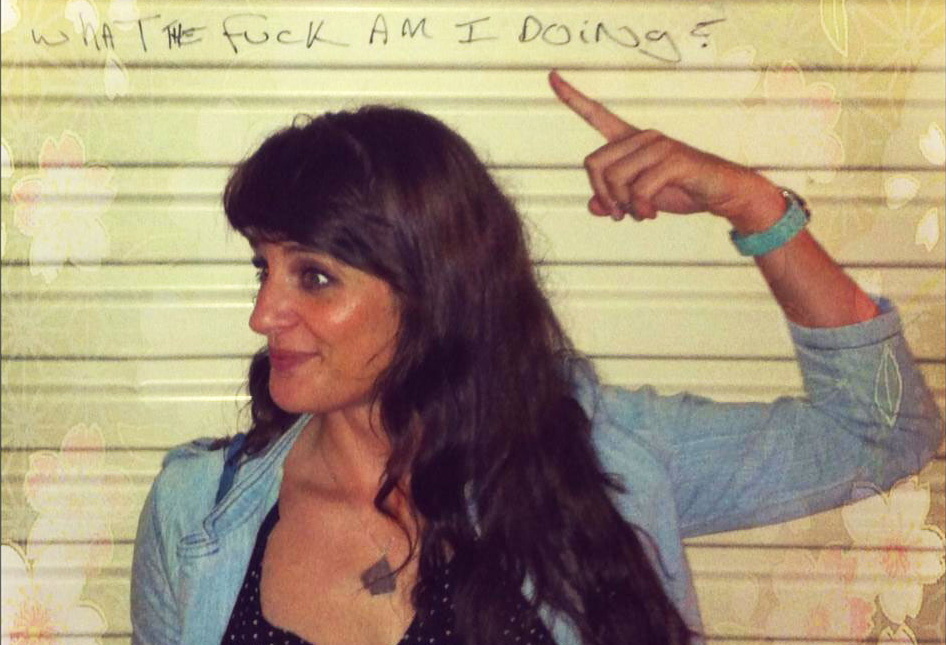 Commitment
After having my website for nearly a year and found that sticking with the process often involves some massive commitment (that I obviously failed till now), I set my goals straight and tried to put as much effort in as possible to get it on the way where it should be already.